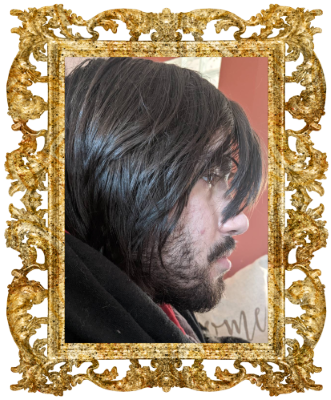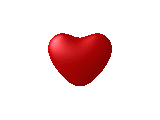 Hoggsband is my dear sweet husband (get it? Hogg and Husband?), we met in 2017 at a comic convention where we were both volunteering (to get in for free). He's the nicest person I've ever met, and his support has been so so important to me. I don't think I could have survived this long in my masters program without him. He's also a former emo kid, so I finally fulfilled my teenage dream of having an emo boyfriend. Let that prove you too will be able to accomplish your dreams some day. If hoggsband ever dies I won't ever get remarried, I'd become a cougar because I know it's what he would have wanted.
---
"went out skateboarding there was a hospital truck"
- Hoggsband, on ambulances
---
"You know there are black Serbians, right?"
- Hoggsband, whenever I ask if he thinks Serbians (and himself, by extension) are white
---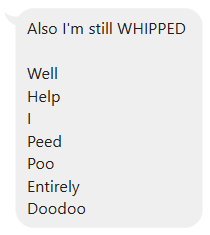 ---
Hoggsband's Playlist